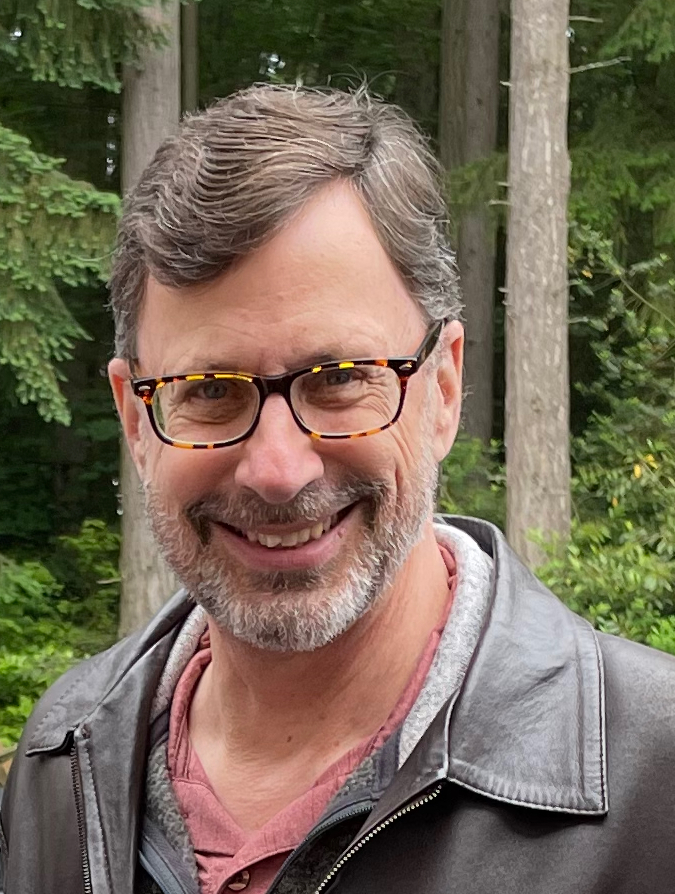 I'm Greg Dickison, founder of Blue Canoe Web Development. After a career in law I decided to head for the greener (and far more interesting) pastures of web development. My first job was at Emsi (now Lightcast) where I worked as an engineer on Analyst, their premier labor market information product. In July 2020 I launched Blue Canoe.
My goal is to bless customers and end-users by building web applications that deliver real value. One of the reasons I became a developer was to be able to point to something and say, "I built that, and customers love it." The tools that run the internet are constantly evolving, and I love learning new things and seeing what I can build. While what's going on "under-the-hood" might be complex, your ability to use it should be simple.
I make my home with my wife and family in the little college town of Moscow, Idaho.